Mini Porchetta $16/ lb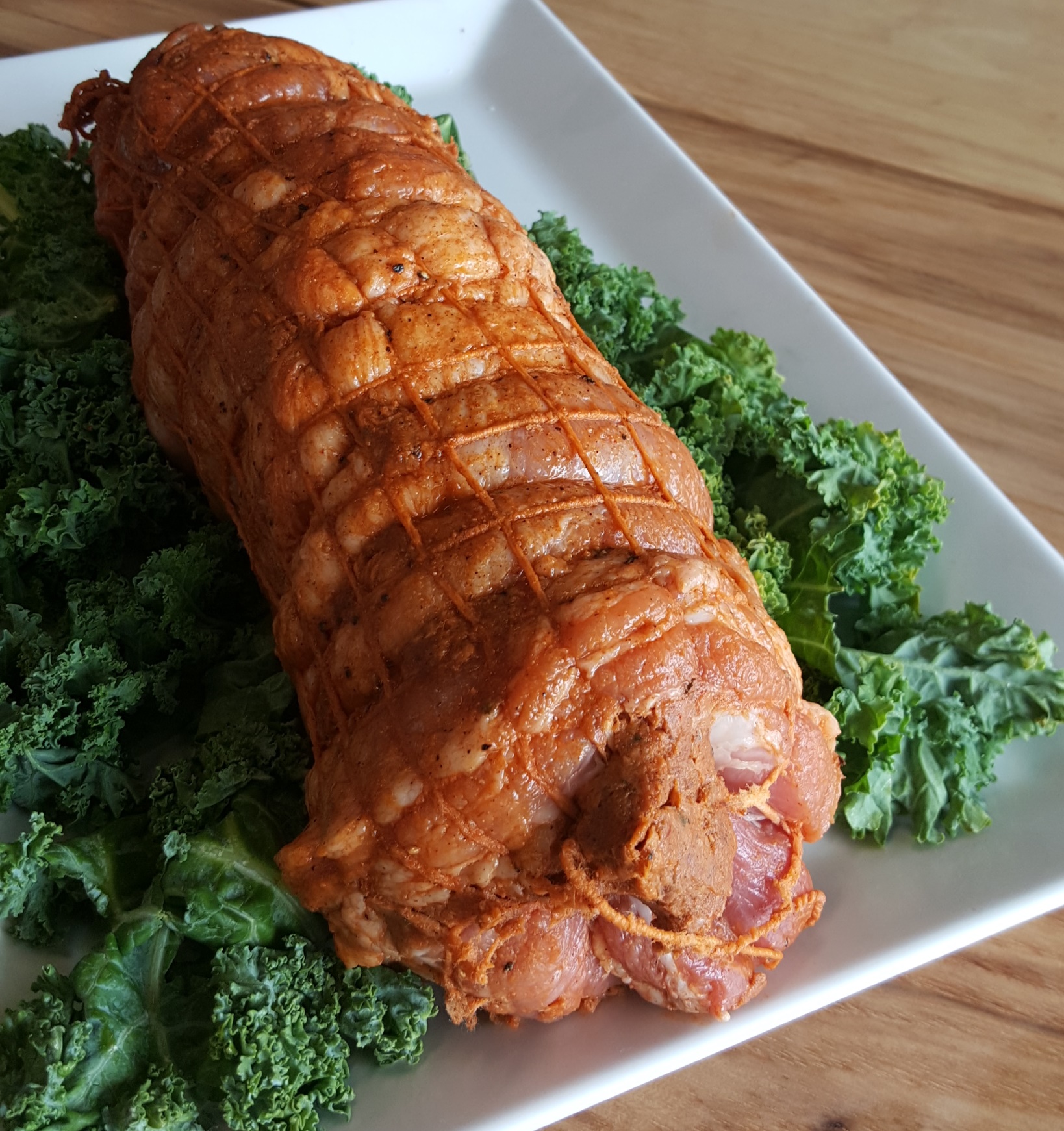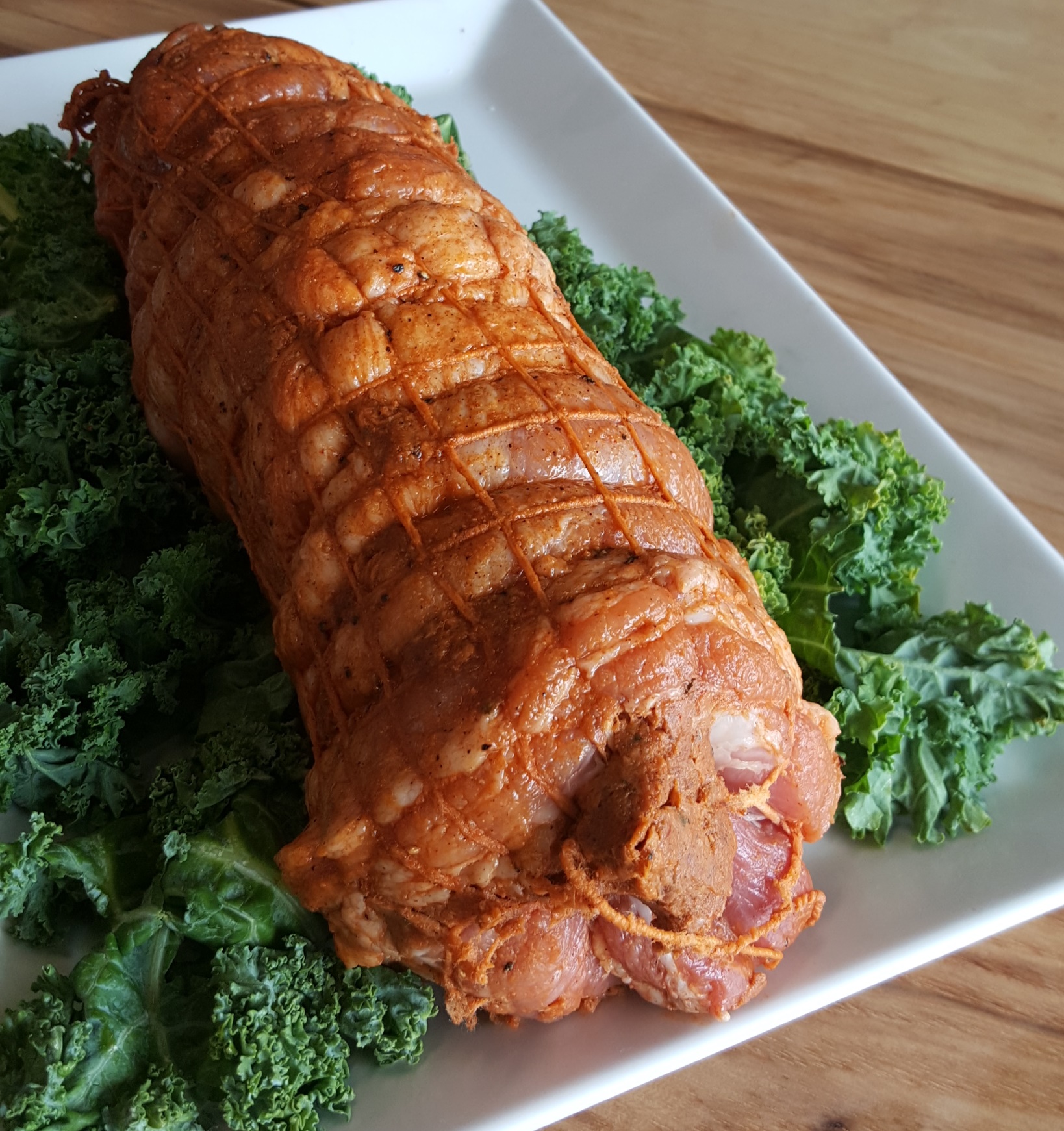 Mini Porchetta $16/ lb
Fennel, Citrus and Herb or Chili and Orange Marinated Legend Meats Red Wattle Pork Breast wrapped around Marinated Pork Tenderloin.
Available for pick up ONLY at Salt & Time on Monday November 25, Tuesday November 26 or Wednesday November 27th between 10 am and 8 pm.
MIni Porchettas are $16/lb and weigh approximately 2.5#. A $20 deposit will be charged with full balance due at pick up. Your final balance will be determined by the weight of your roast.