Bone In Turkey Breast $14/ lb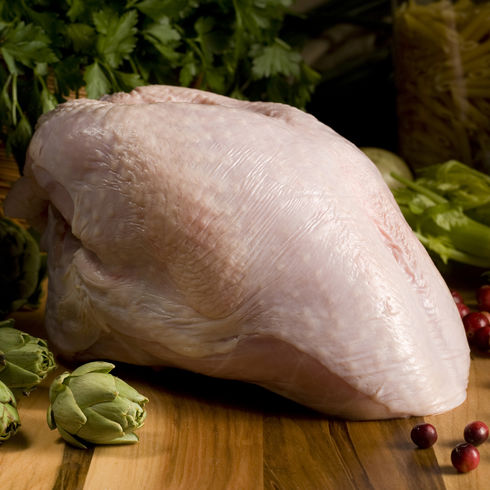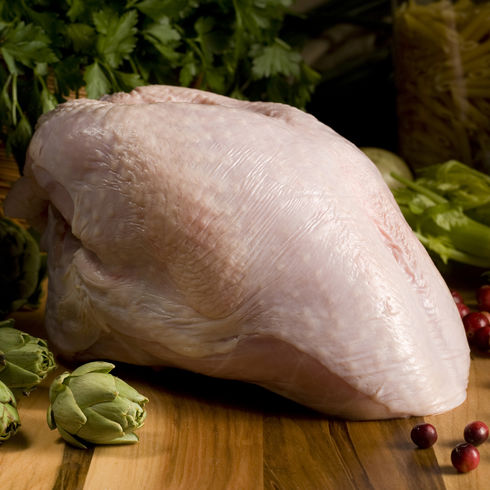 Bone In Turkey Breast $14/ lb
Bone-in Turkey Breast. Great for roasting for smaller celebrations. Weights range between 6-8 lbs.
Available for pick up ONLY at Salt & Time on Monday November 25, Tuesday November 26 or Wednesday November 27th between 10 am and 8 pm.
A $20 deposit will be charged with full balance due at pick up. Your final balance will be determined by the weight of your roast.